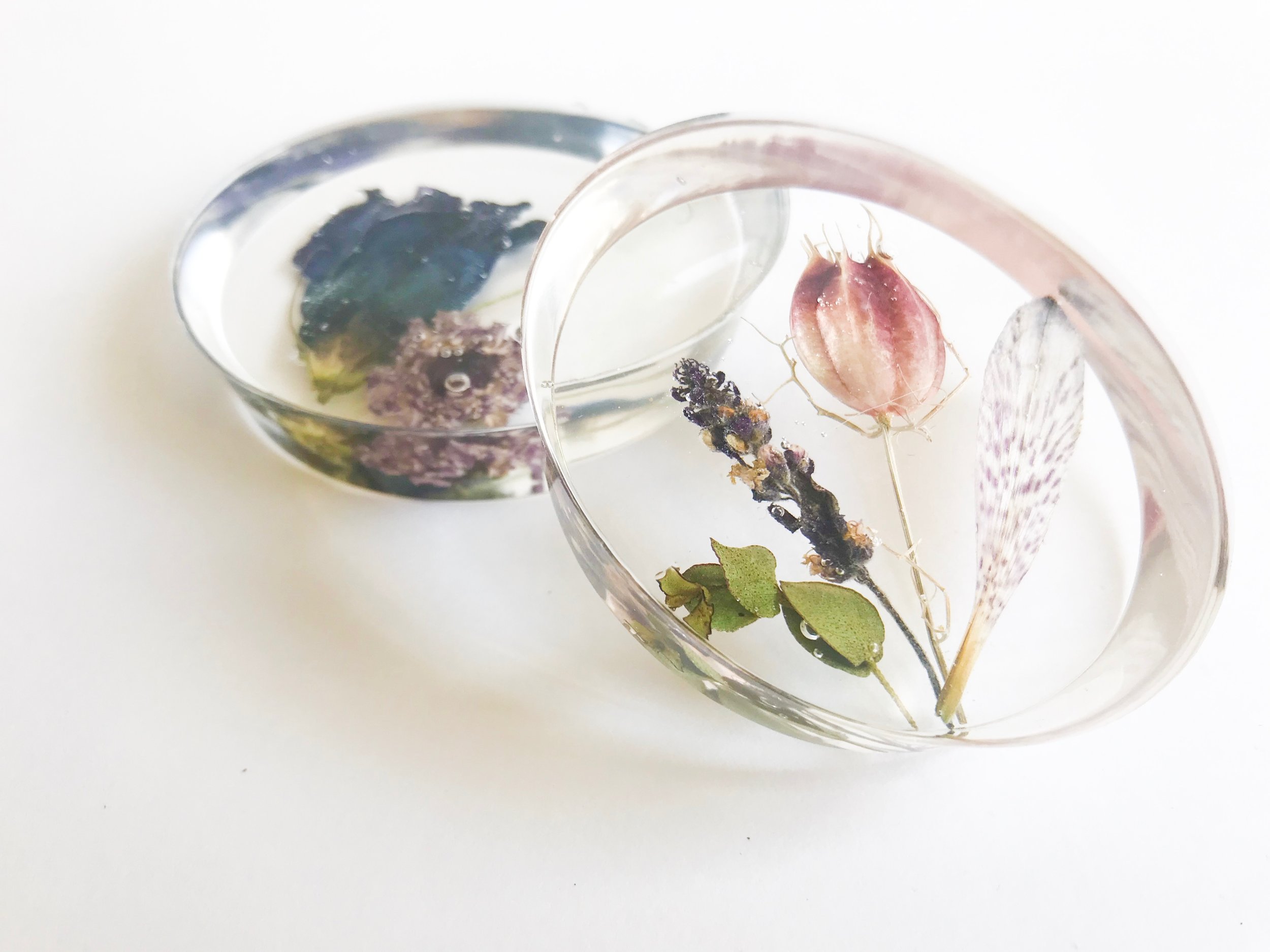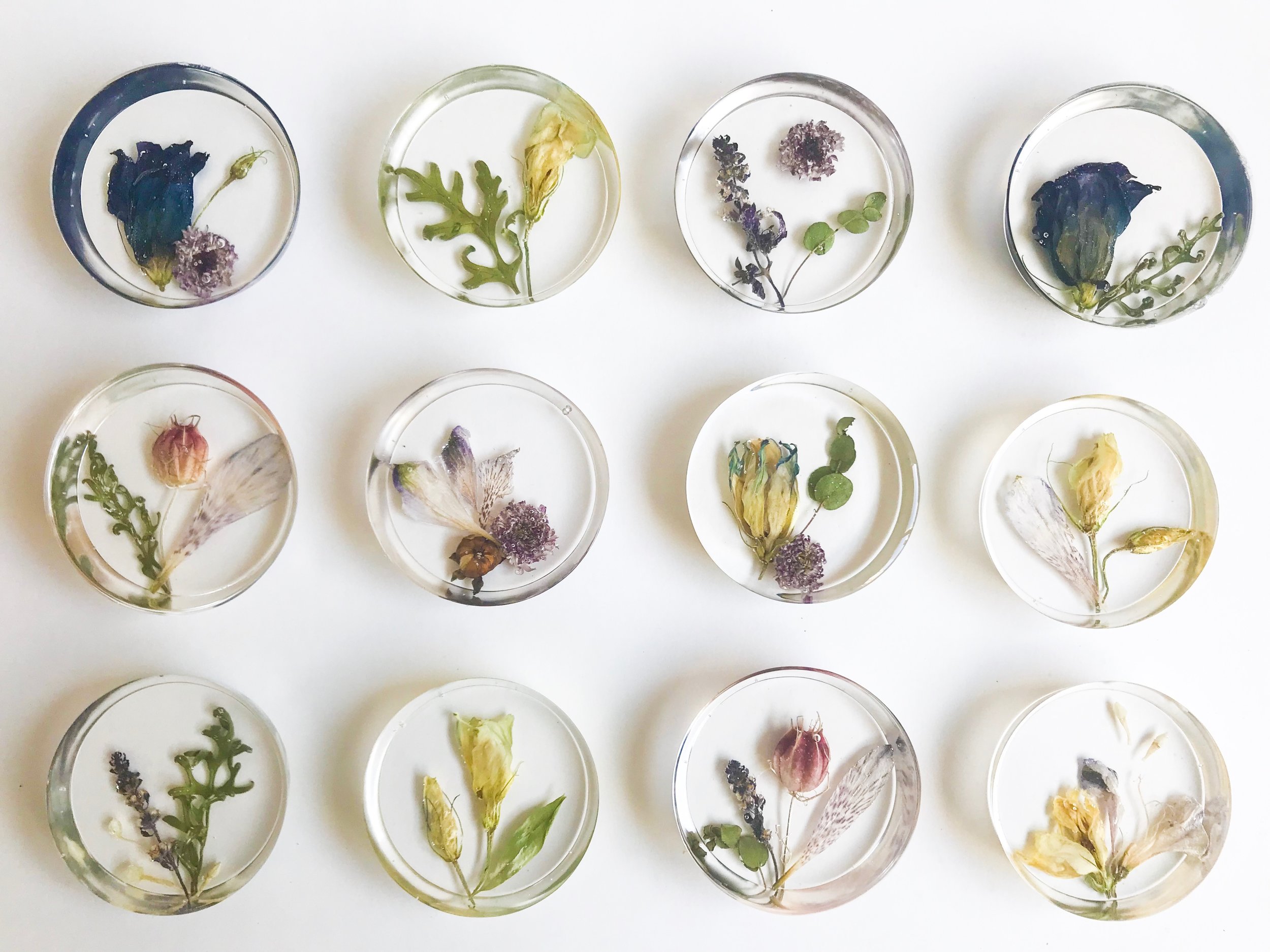 $40
DESCRIPTION
Special gifts for all of your besties or loved ones, using elements of your wedding bouquet. The perfect way to thank and honor all of those who have been a part of your story!
DETAILS
Size : Approx. 3in x 3in x 1in
Quantity : As many as you'd like!
Images are for example purposes only. Each artwork is custom-made using the florals from the Bride's wedding bouquet.


NOTES
Due to their dimensions (see above), these artworks are able to accommodate only small bits of your wedding florals and are not designed to replace the "For the Bride" artwork option.
These artworks are not recommended to be used as coasters.
for the flowergirl
A necklace made with little bits of your bouquet so that she can remember the special role she played during your day, forever. Necklace available in rose gold and silver.
for the Ring
This ring holder is hand-crafted using bits of your wedding bouquet. Designed to hold your engagement and wedding band. Your rings and this holder were meant to be together!
for the bride
A one-of-a-kind artwork using the florals of your bouquet. Customized to reflect all of the beautiful elements of your wedding bouquet as well as your unique story and style.